My friend Katie is a talented chef and was an excellent collaborator on this shoot. With her cooking skills and recipe creations I will be posting a series of  food posts & recipes I hope you all enjoy! With delicately crushed meringues, heavy whipping cream & strawberries ,this might just be the perfect summer dessert. I couldn't wait to share this recipe!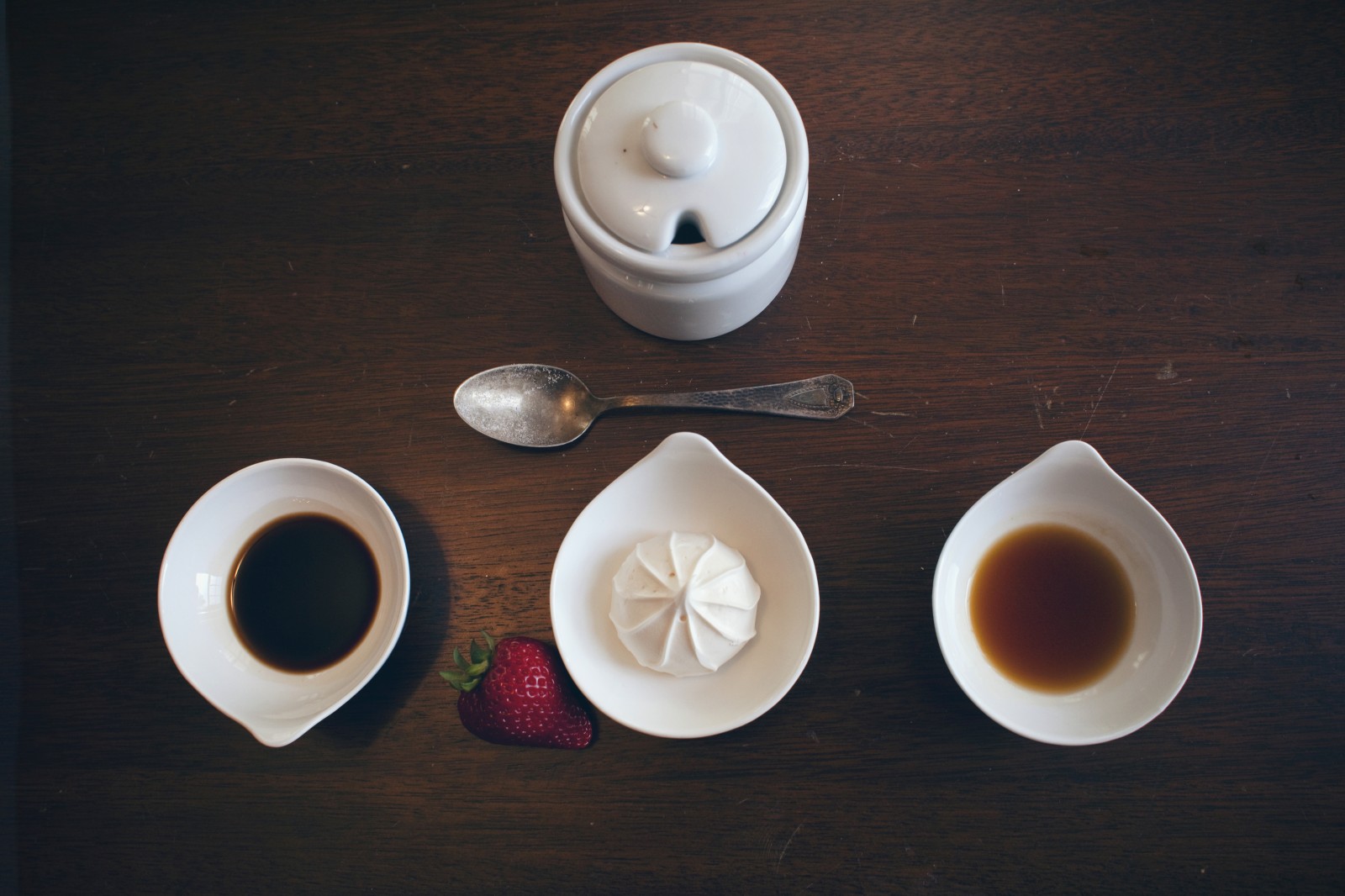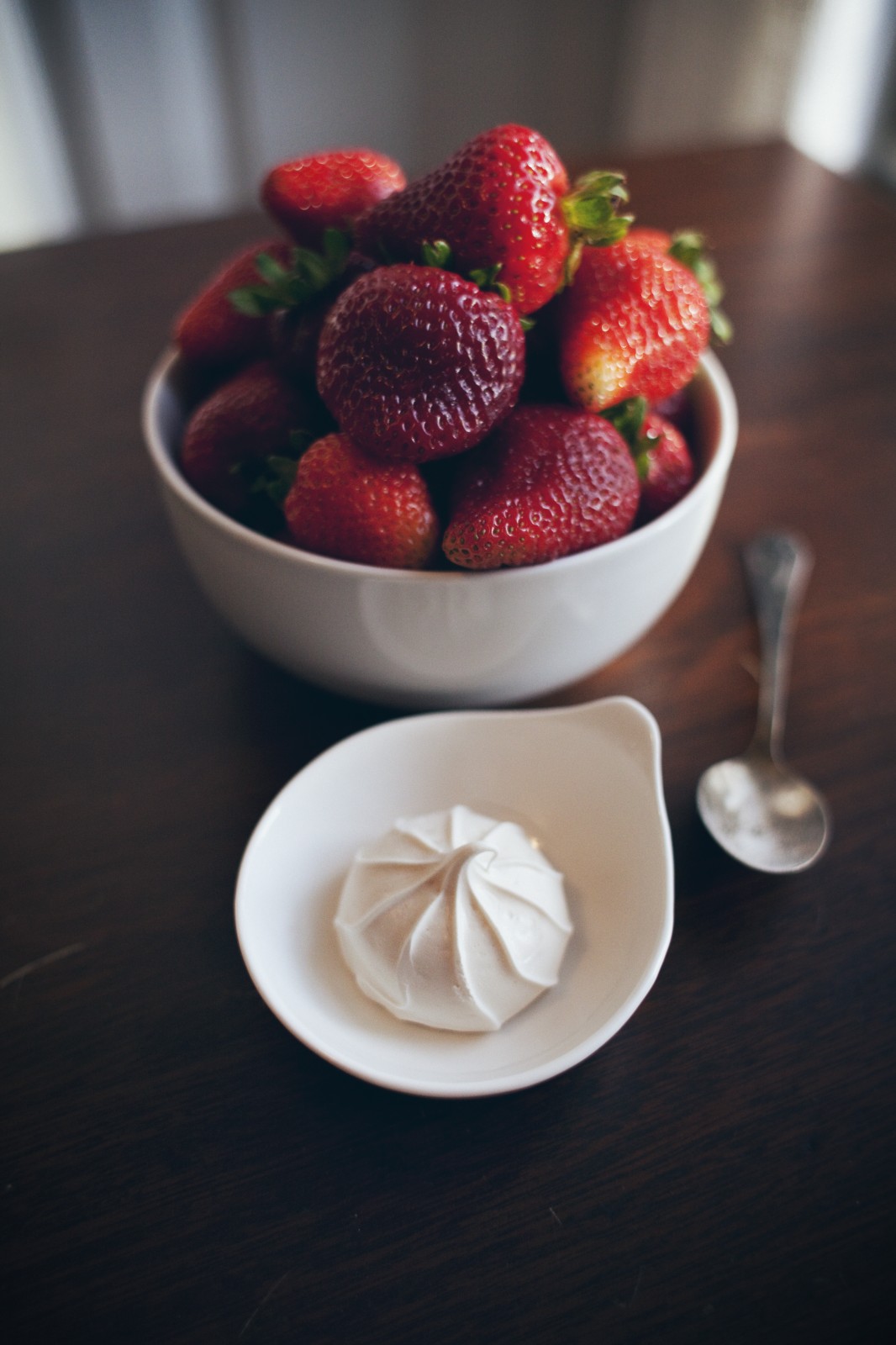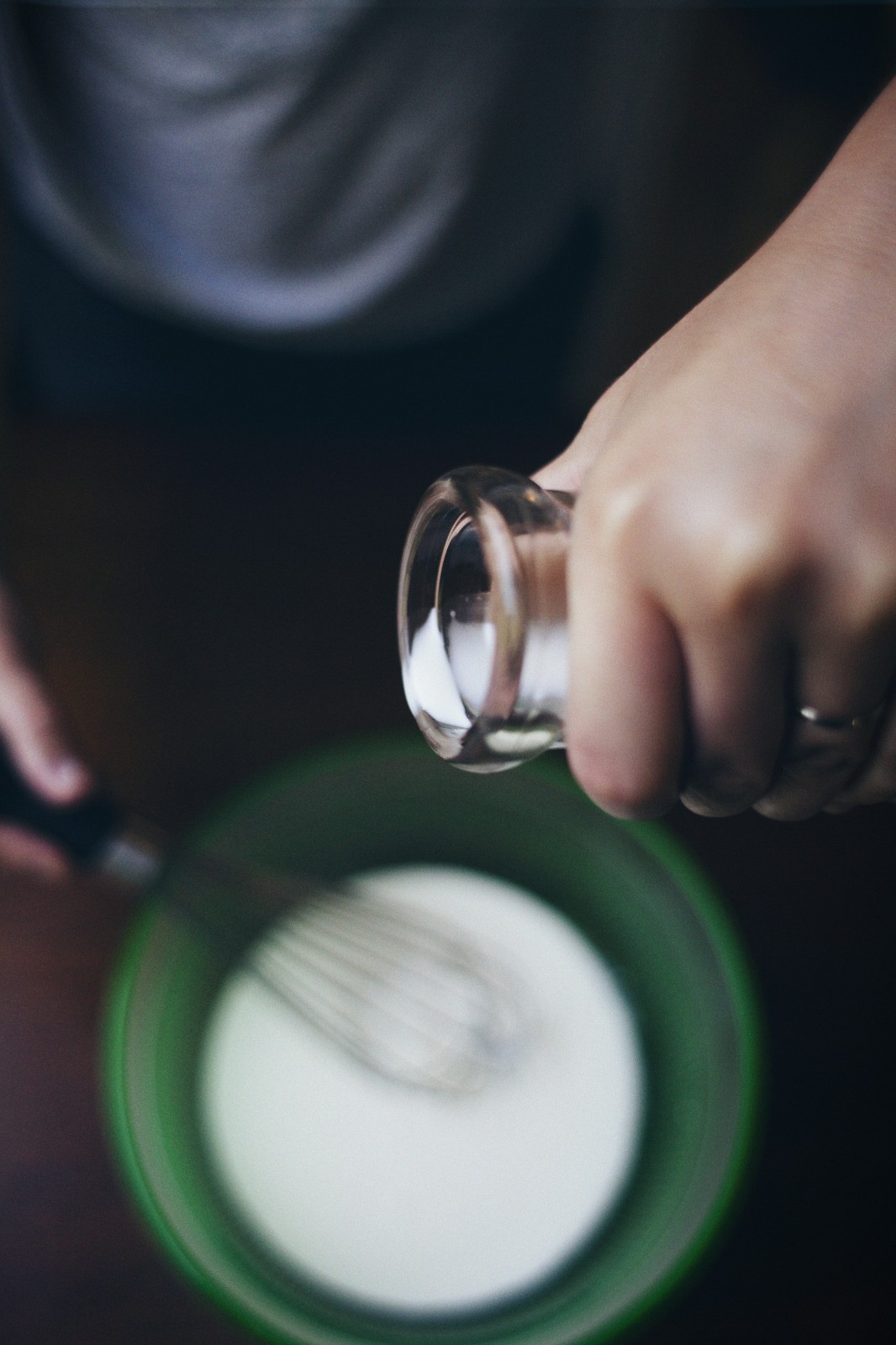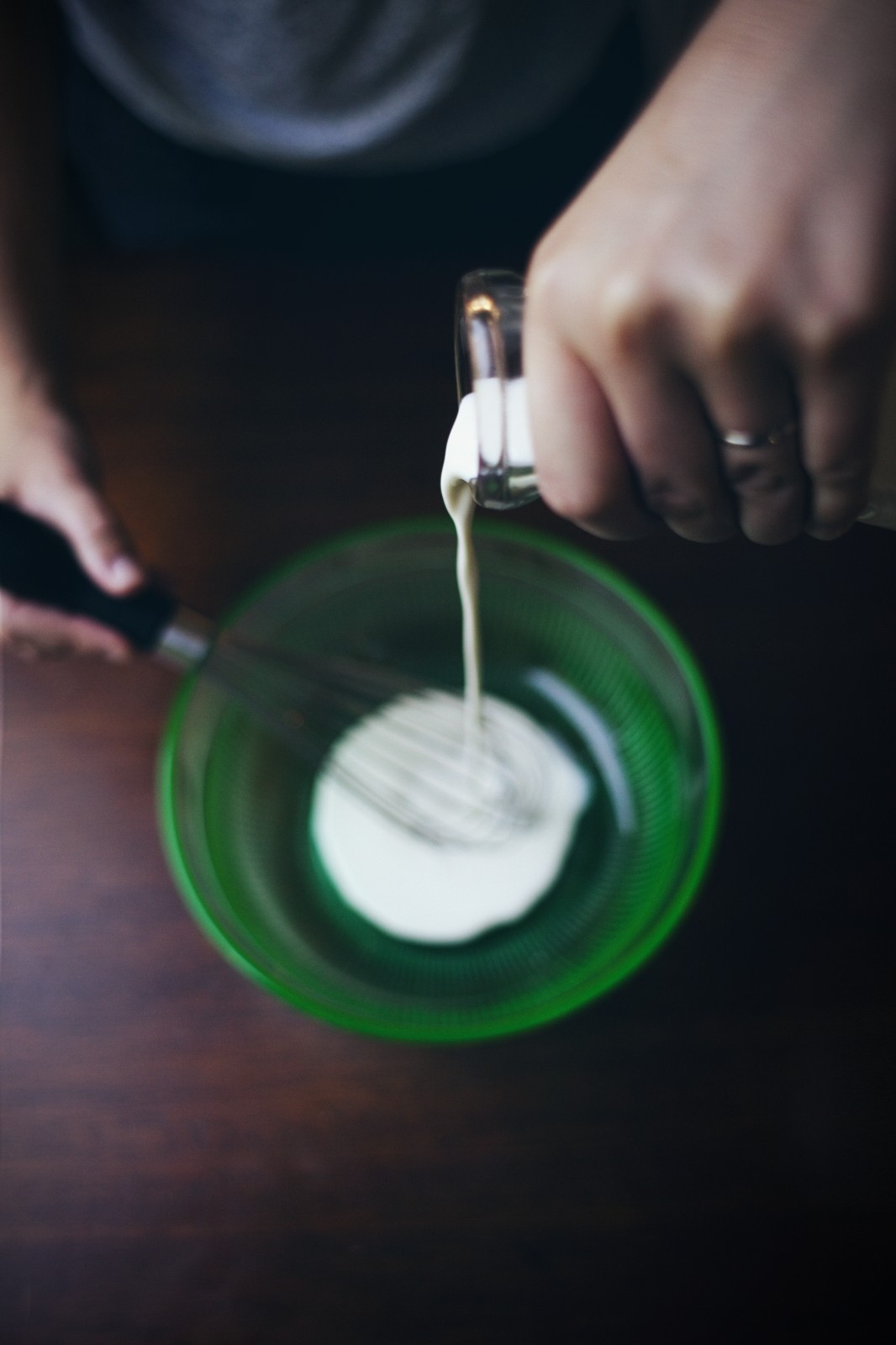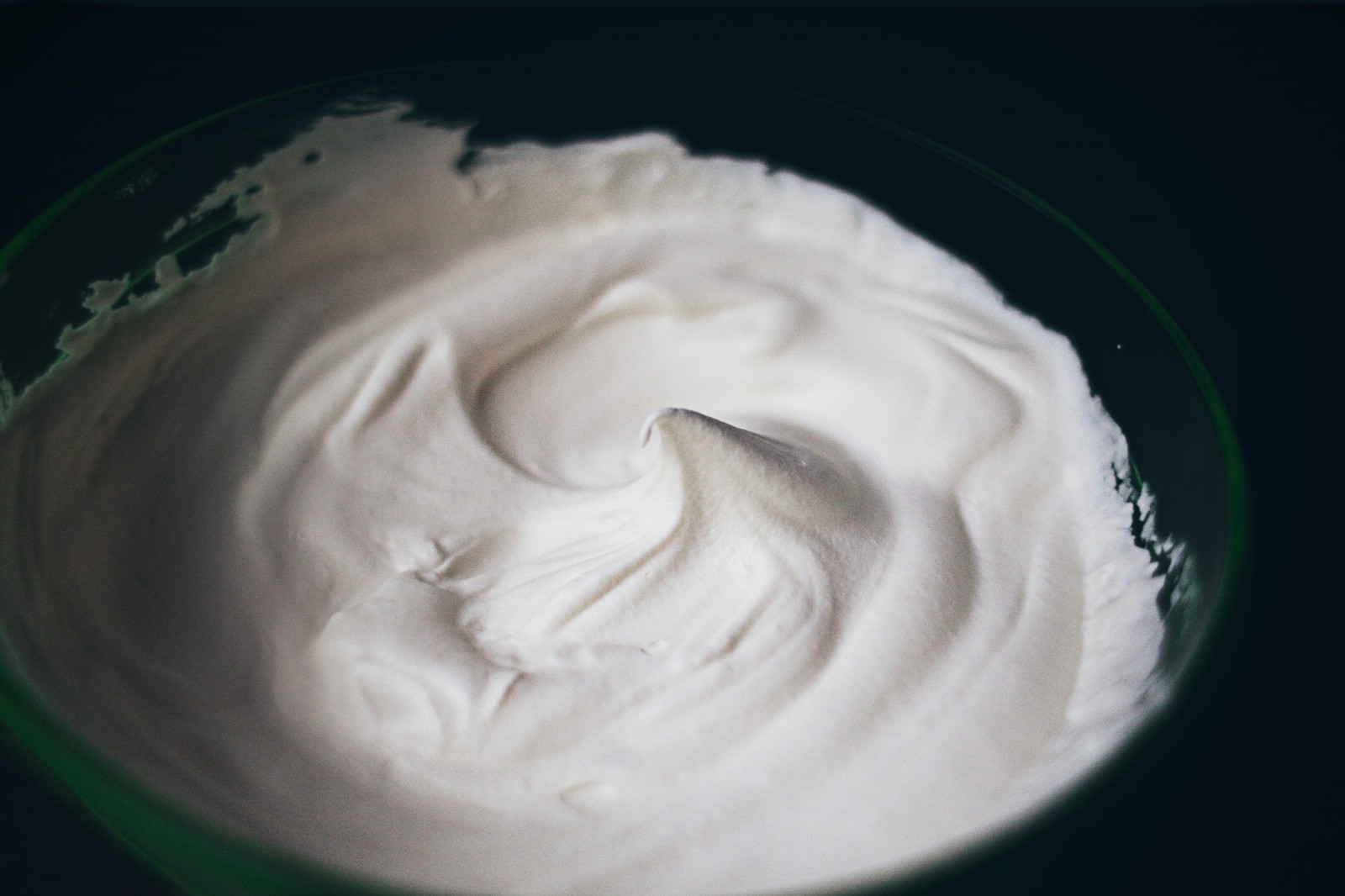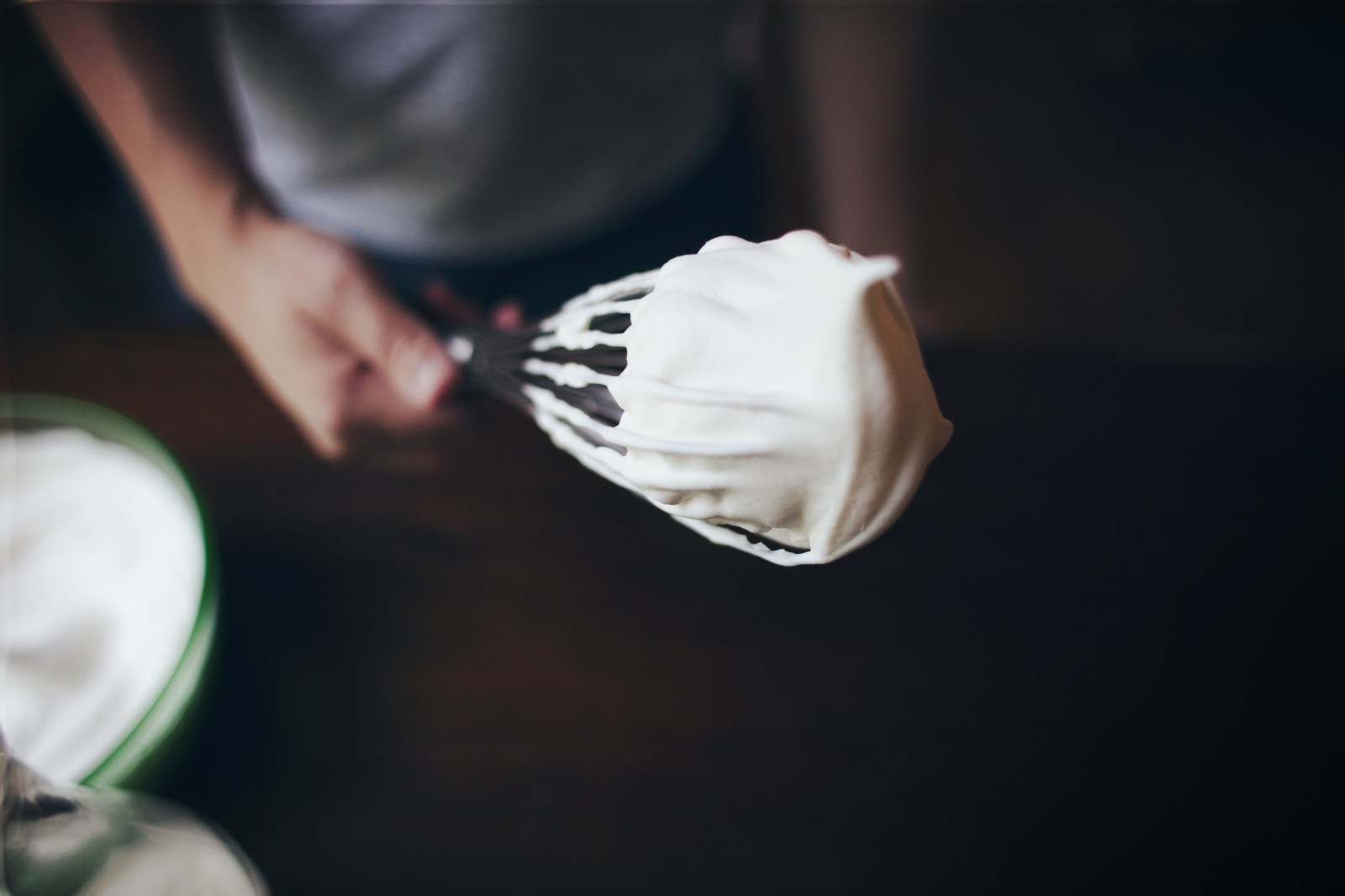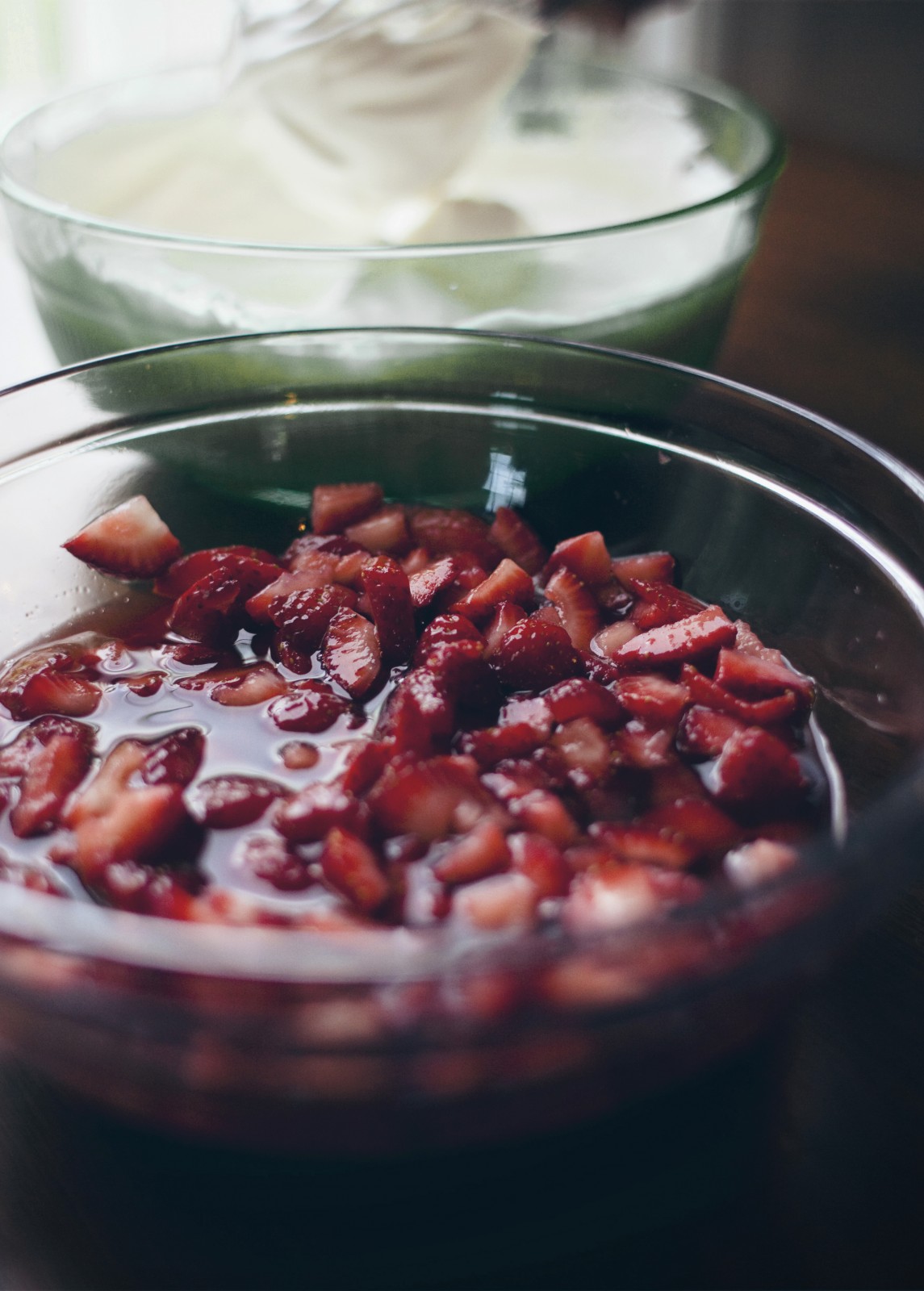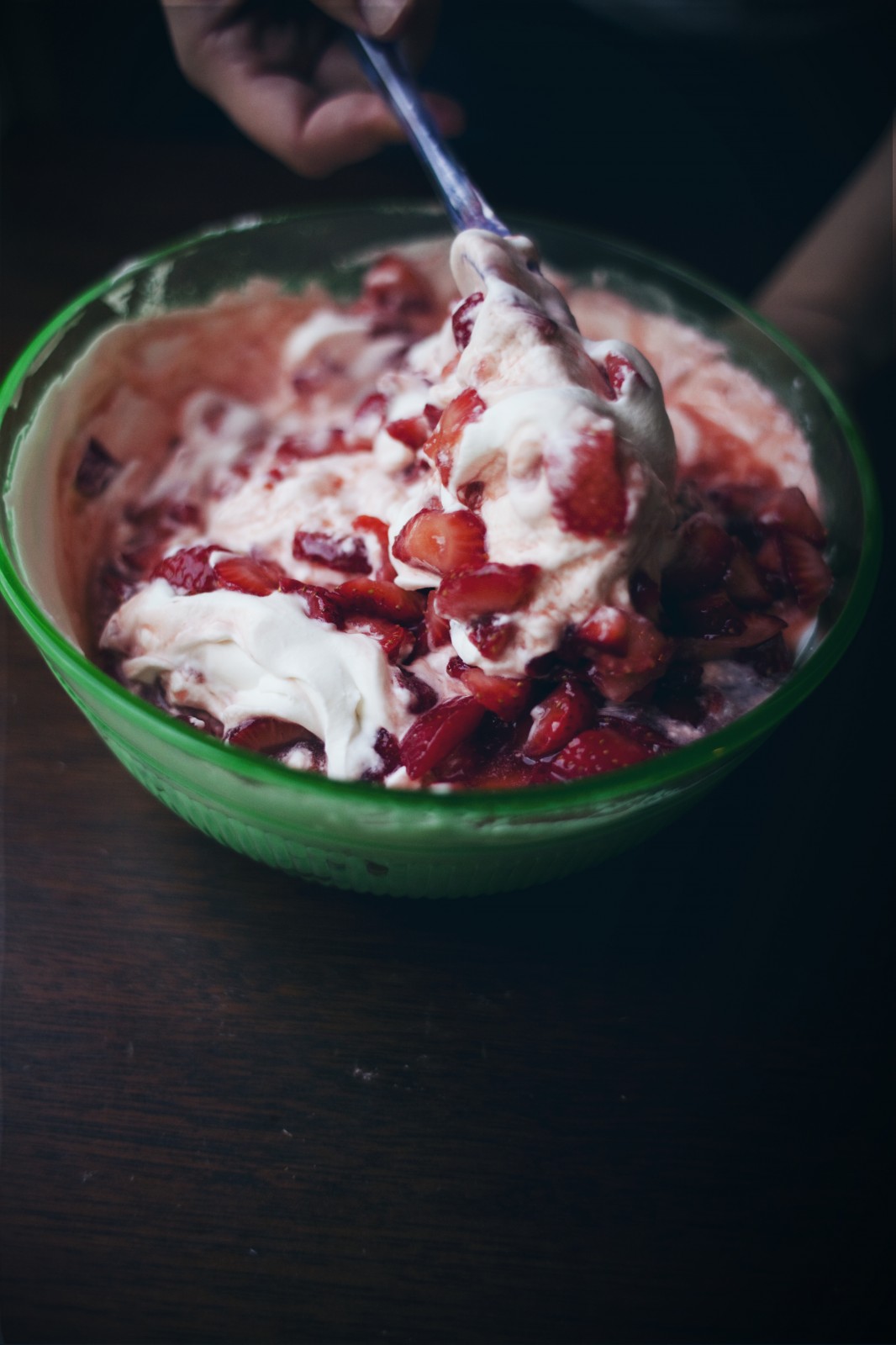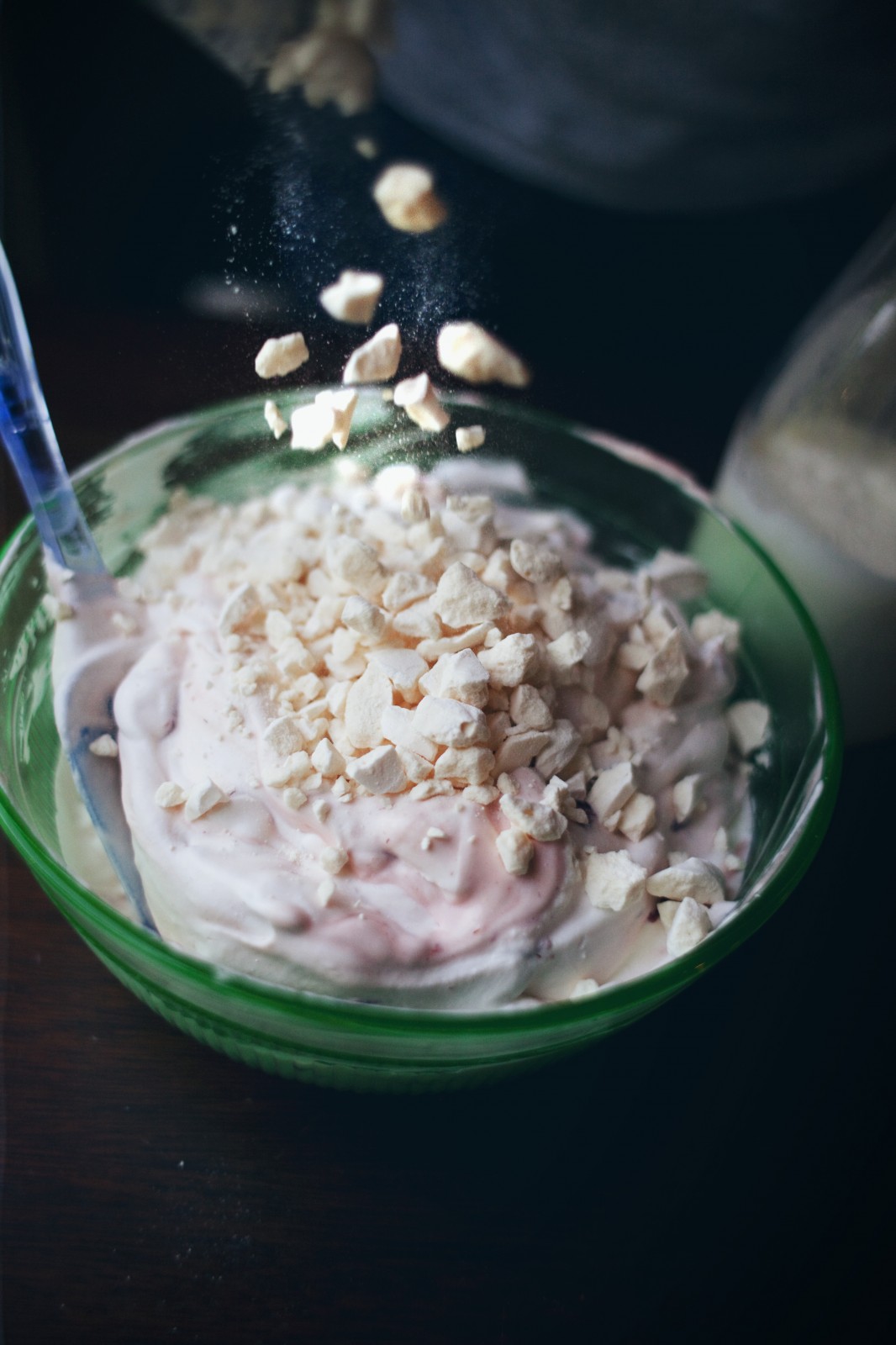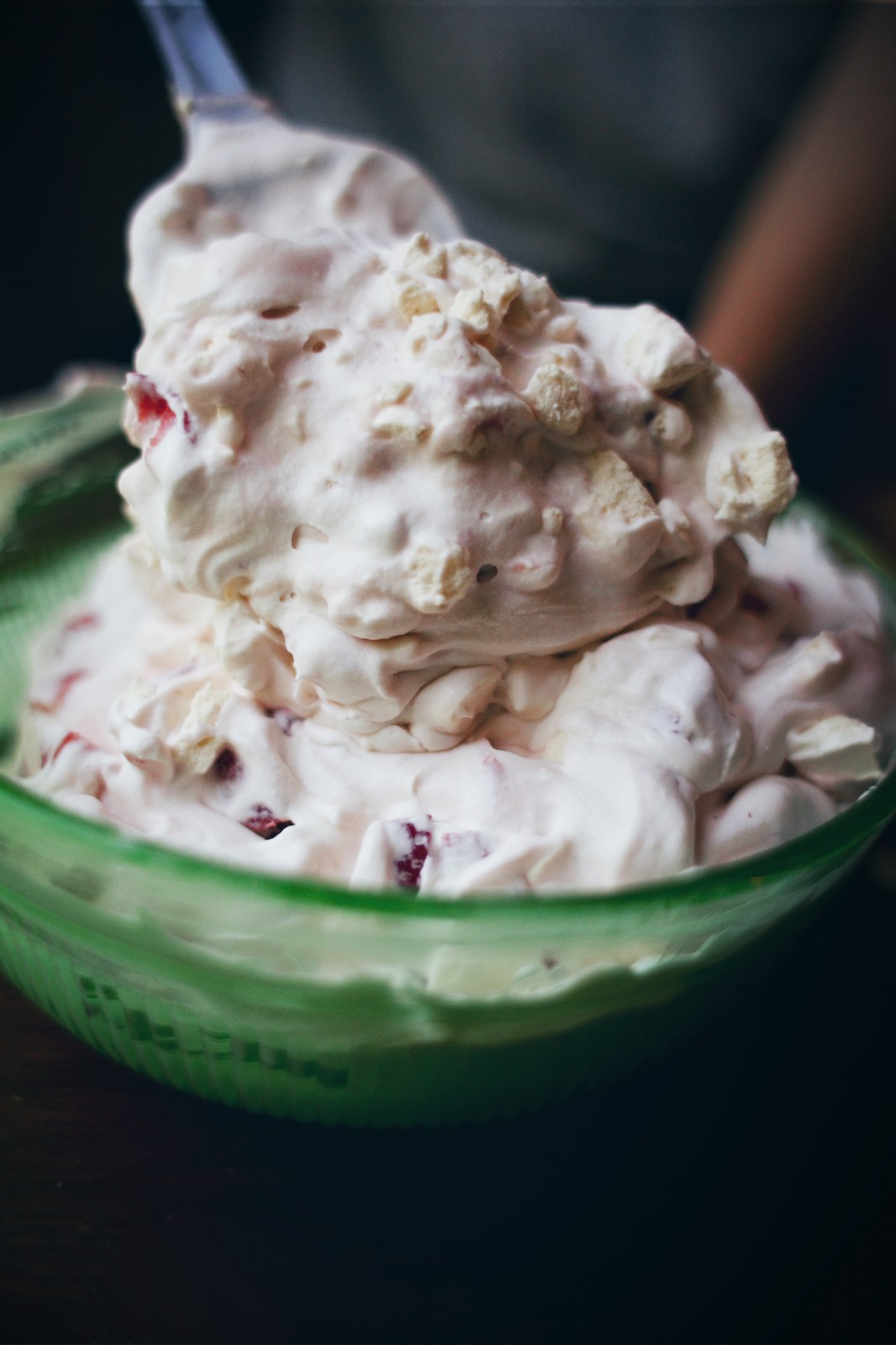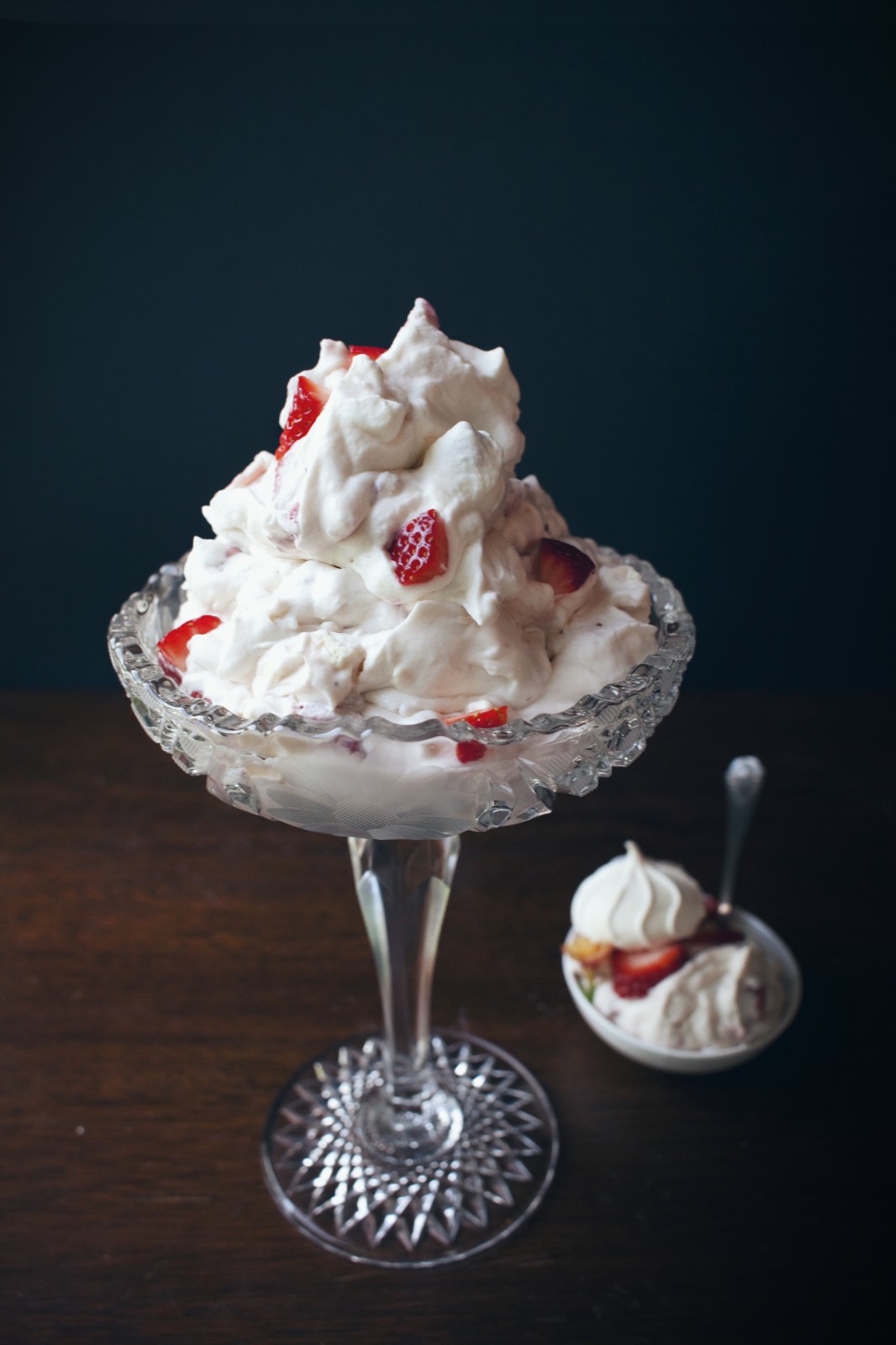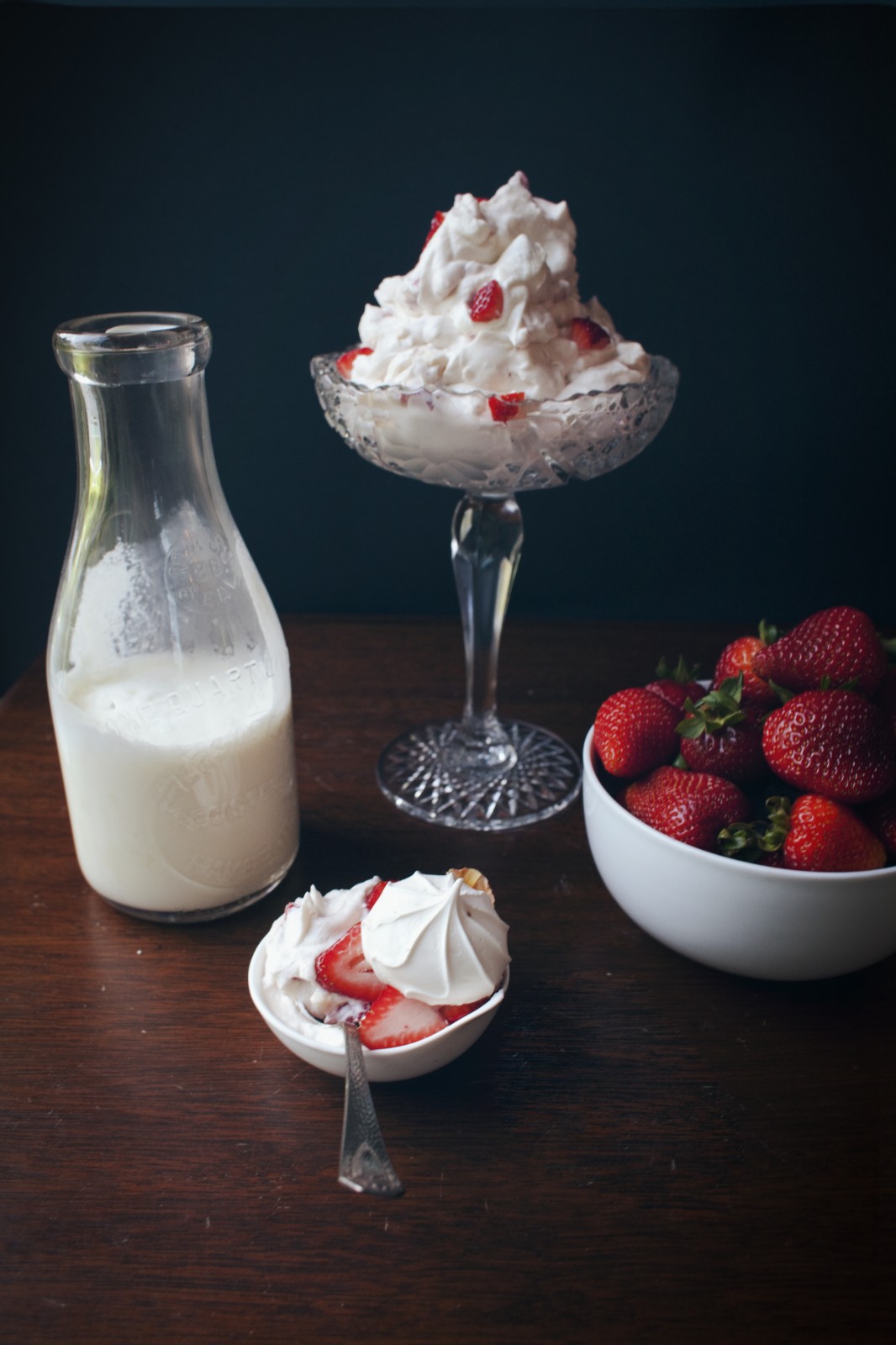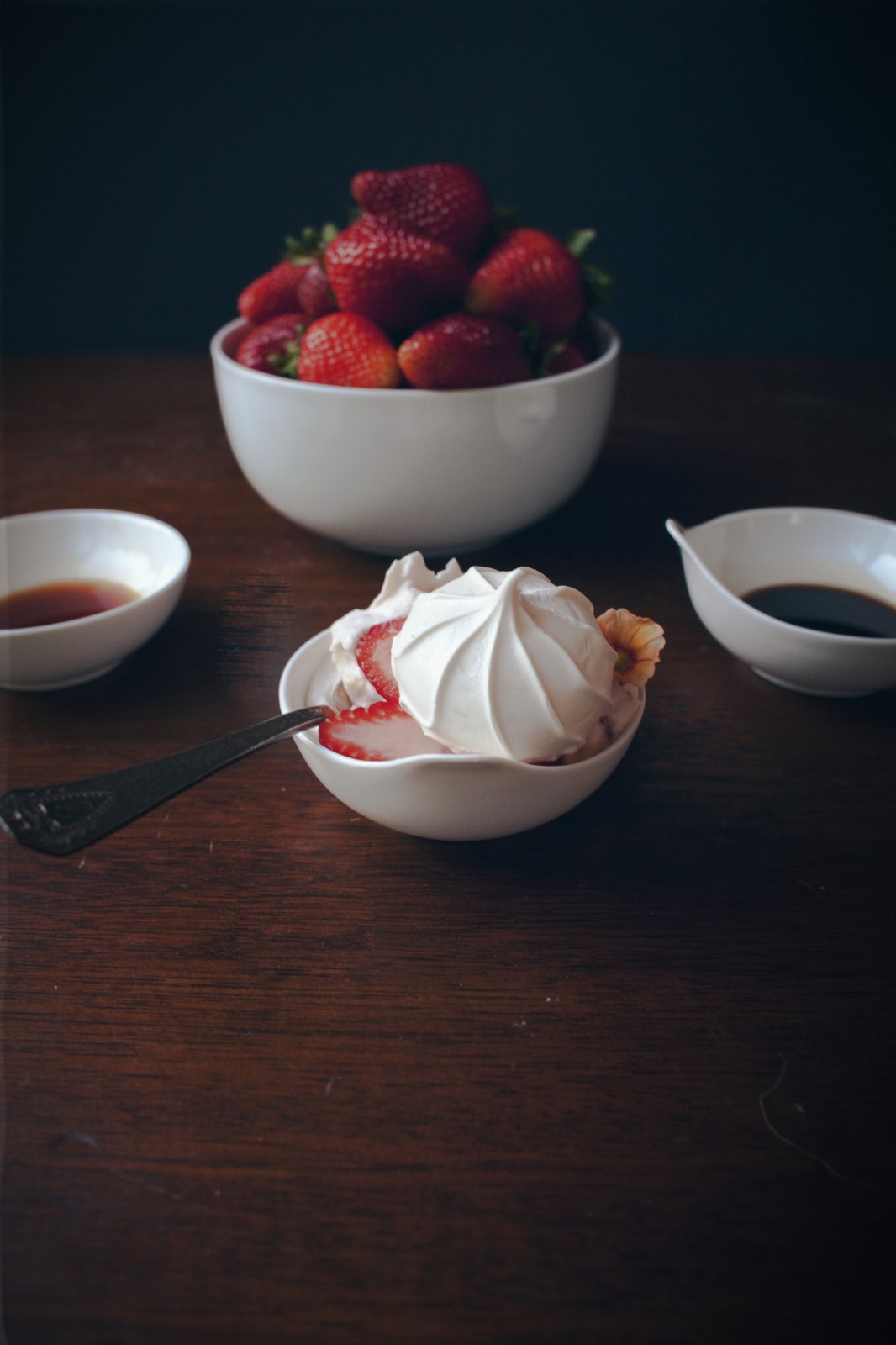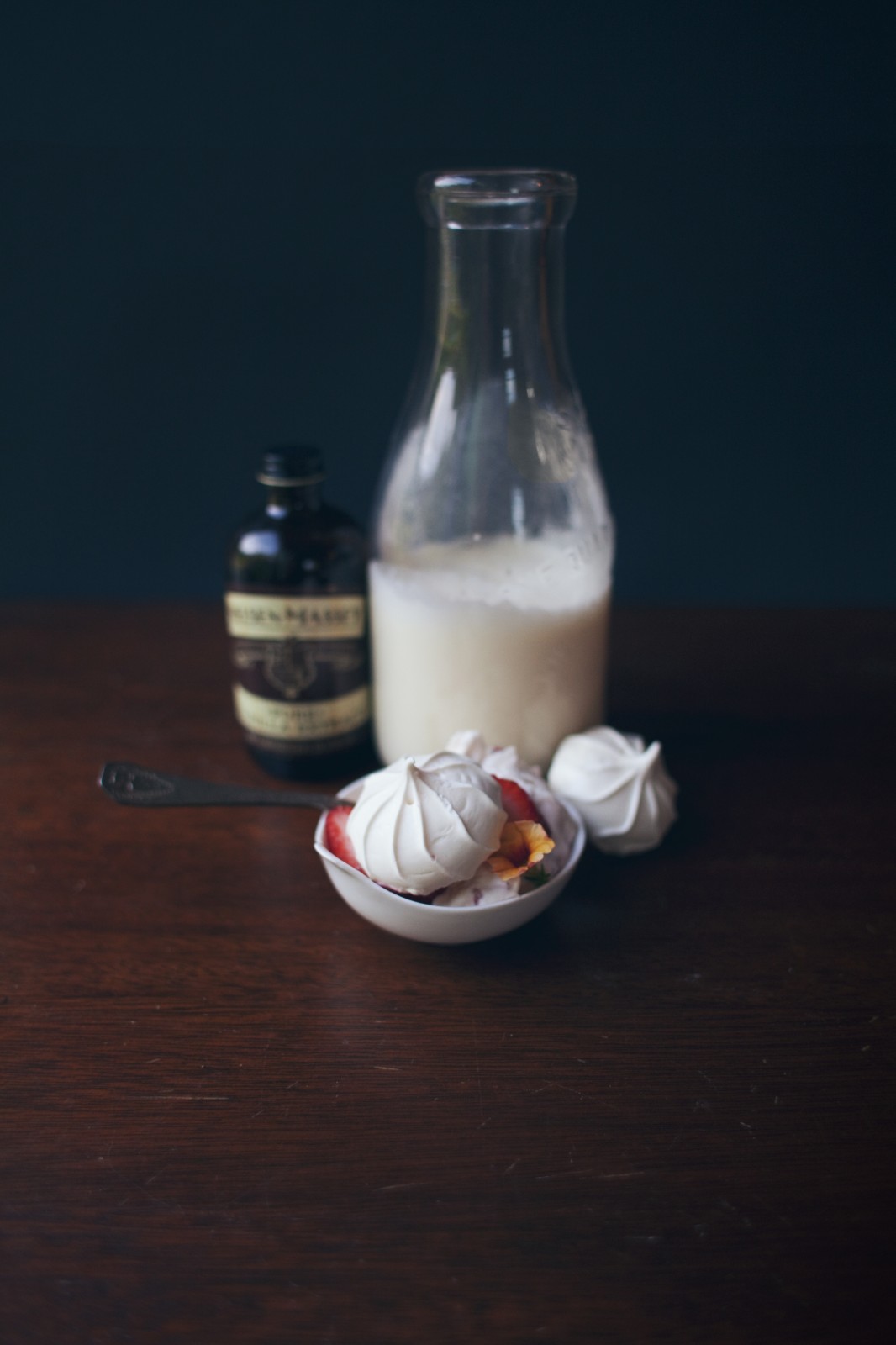 10 Meringues:
Broken into bite sized pieces
Whipped Cream:
1 cup (240 ml) heavy whipping cream
1/2 teaspoon pure vanilla extract
1 tablespoon granulated white sugar
Strawberries:
1 quart fresh strawberries
2 tablespoons granulated white sugar, or to taste
Eton Mess: Break five to six meringue cookies (use more or less if you like) into bite size pieces. Then fold the strawberries and meringue cookies into the whipped cream. Place in dessert bowls or long stemmed glasses. Serve immediately.